Read-only head CIT3A G05 with parallel interface, plugged in axially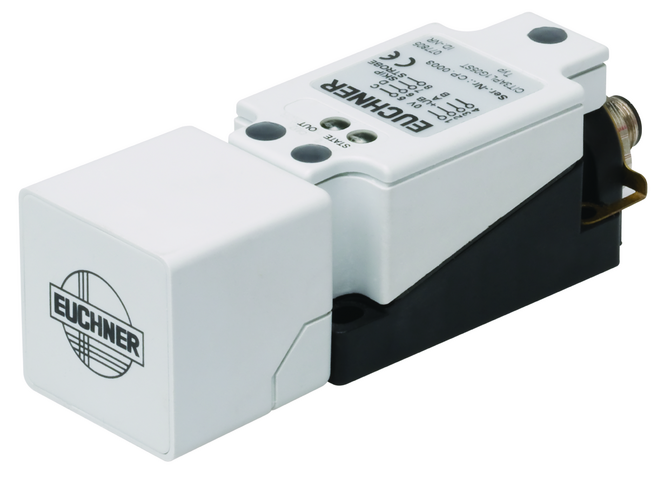 Description
Attention:
On the use of a screened cable, the connecting cable is allowed to be max. 50 m long.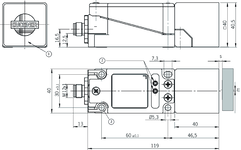 Dimension drawings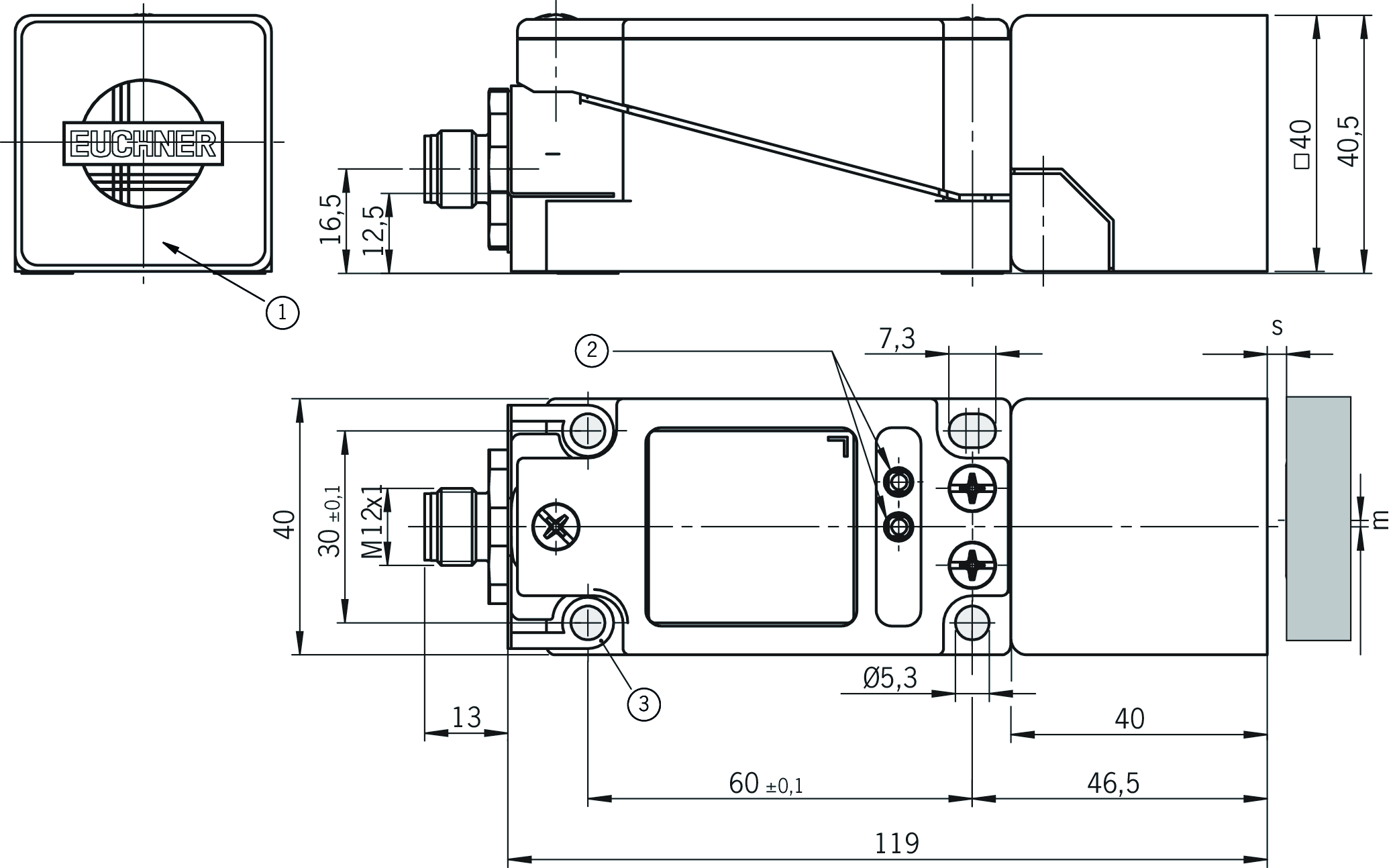 | | |
| --- | --- |
| 1 | Active face |
| 2 | LED status indication |
| 3 | Shield spring |
| m | Center offset |
| s | Read distance |
Connection examples

Technical data
Approvals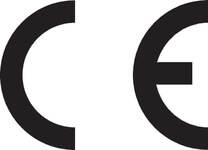 Mechanical values and environment
Housing material
Housing
Plastic
Ambient temperature
0 ... 50 °C
Degree of protection
IP65
Mounting method
Surface
Connection
M12 plug, 8-pin, axial connection

(The screen on the connection cable is connected to the read head's screen bonding clamp via the knurled nut on the M12 plug connector.)
Electrical connection ratings
Operating voltage DC
20 ... 28 V DC

(All the electrical connections must either be isolated from the mains supply by a safety transformer according to IEC/EN 61558-2-6 with limited output voltage in the event of a fault, or by other equivalent isolation measures.)

Current consumption

80 ... 100 mA

Without load
Switching current

-30 ... +30 mA

Per output
Type of output
Push-Pull
Resistance

4,5 kΩ

Input resistance
Output voltage

max.2 V DC

For LOW level

min.Ub - 2 V DC

For HIGH level
Input voltage

min.15 V DC

SKIP input HIGH level

max.2 V DC

SKIP input LOW level
Interface, bus
| | |
| --- | --- |
| Data interface | 4 bit binary coded + strobe |
---
In combination with Data carrier CIS3AP50X50SH16YSNOU, CIS3AP50X50SH16YSNOP
Mechanical values and environment
Approach speed
At 25°C, read distance s=20mm, center offset m=0mm for 4 hexadecimal digits
max.13,8 m/min

(Reduction for each additional hexadecimal digit (at sL = 20mm and mL = 0 mm) 1.5 m/min)
Actuating range
Read distance
At 25°C, center offset m=0mm
12 ... 20 ... 28 mm

(It is necessary to maintain the minimum distance on the approach of the data carrier from the side if the data must be transferred correctly to the read head in one transmission.)

Center offset
At 25°C, read distance s=20mm
-13 ... 13 mm
Downloads
Complete package
Download all important documents with a single click.
Content:
The operating instructions and any additions to the operating instructions or brief instructions
Any data sheets to supplement the operating instructions
The declaration of conformity
Single Documents
Other Documents
Ordering data
| | |
| --- | --- |
| Ordernumber | 077805 |
| Item designation | CIT3APL1G05ST |
| Gross weight | 0,388kg |
| Customs tariff number | 85389099 |