Read Heads CES
Description
The read head is fastened to the fixed part of the guard and is connected to the evaluation unit via a two-core screened cable. The actuator fastened to the guard is moved towards the read head by closing the door. When the operating distance is reached, power is supplied to the actuator via the read head and the read head transfers the actuator's data to the evaluation unit.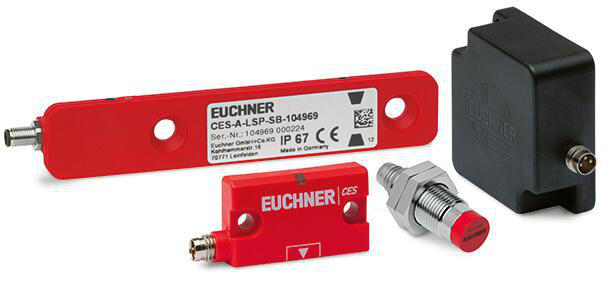 Transponder-coded read head
The actuator and read head sensor units have a large actuating range with hysteresis. Misalignment of the door will therefore not result in the system switching off unintentionally. If the actuator is positioned exactly at the limit of the operating distance, vibration at the guard will not cause the machine to stop unintentionally.
Product finder
Connecting cable

Connection

Products
(16)
No results found