ZSA, 3-stage with cable and plug connector SS4
Housing G1
3-stage function
Straight connecting cable with plug connector, 5 m
Direct connection to safety switch

Ismertetés
Switching element
| | |
| --- | --- |
| 1110 | 1 NO/NC |
Cable
The high-quality connecting cables (individual screening of the safety contacts) are available in a straight version.
Suitable for direct connection to safety switch
This enabling switch can be connected directly to a safety switch (TZ…C1662).
3-stage function
Enabling function is active only in the second stage (middle position, actuating point). If the pushbutton is released or pushed further (panic function), the enabling is removed (dependent on the wiring, see function sequence).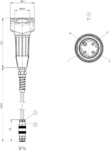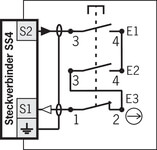 Dimension drawing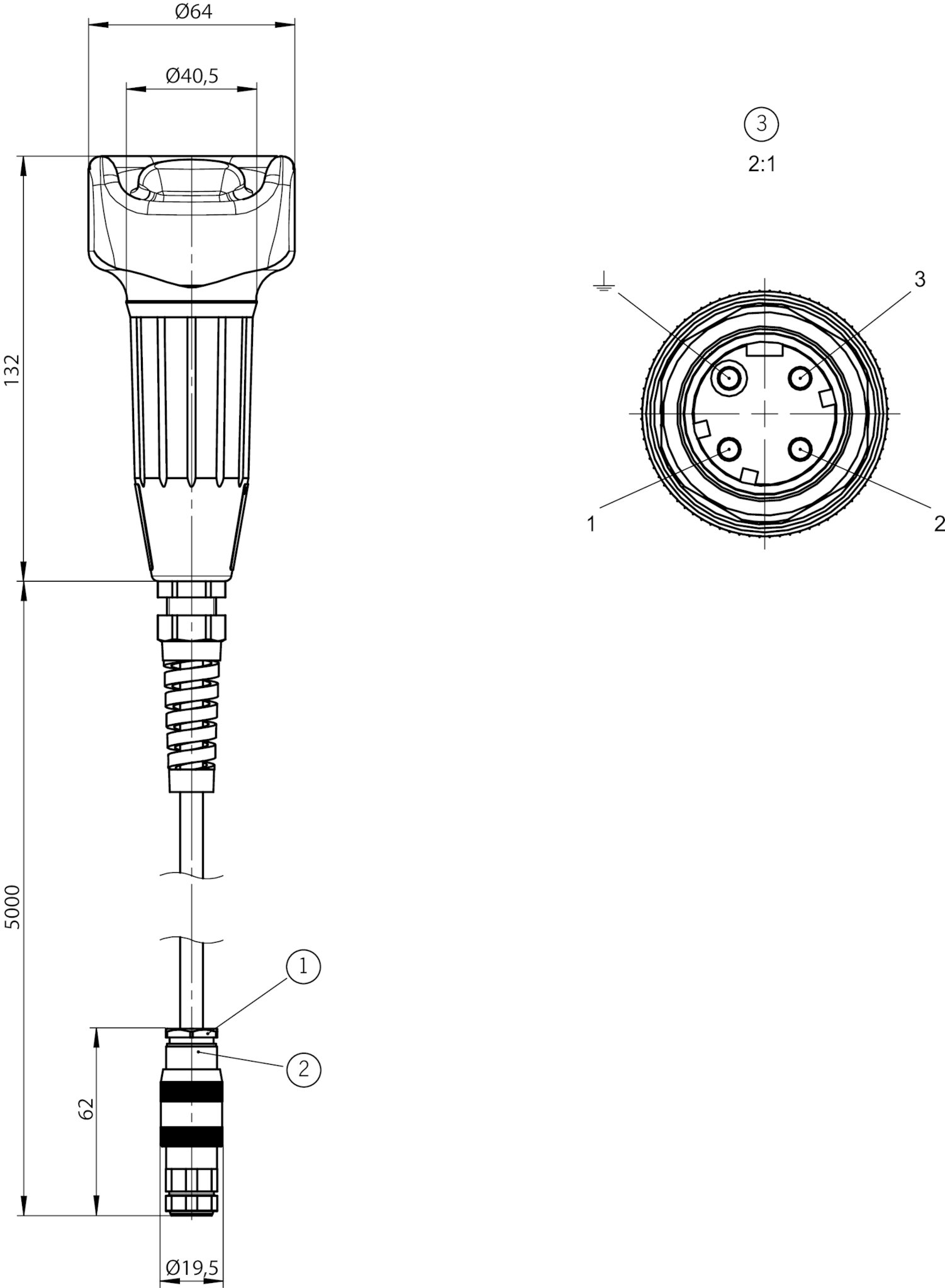 | | |
| --- | --- |
| 1 | SW16 |
| 2 | Pg9 |
| 3 | Pin assignment view of connection side |
1110 SS4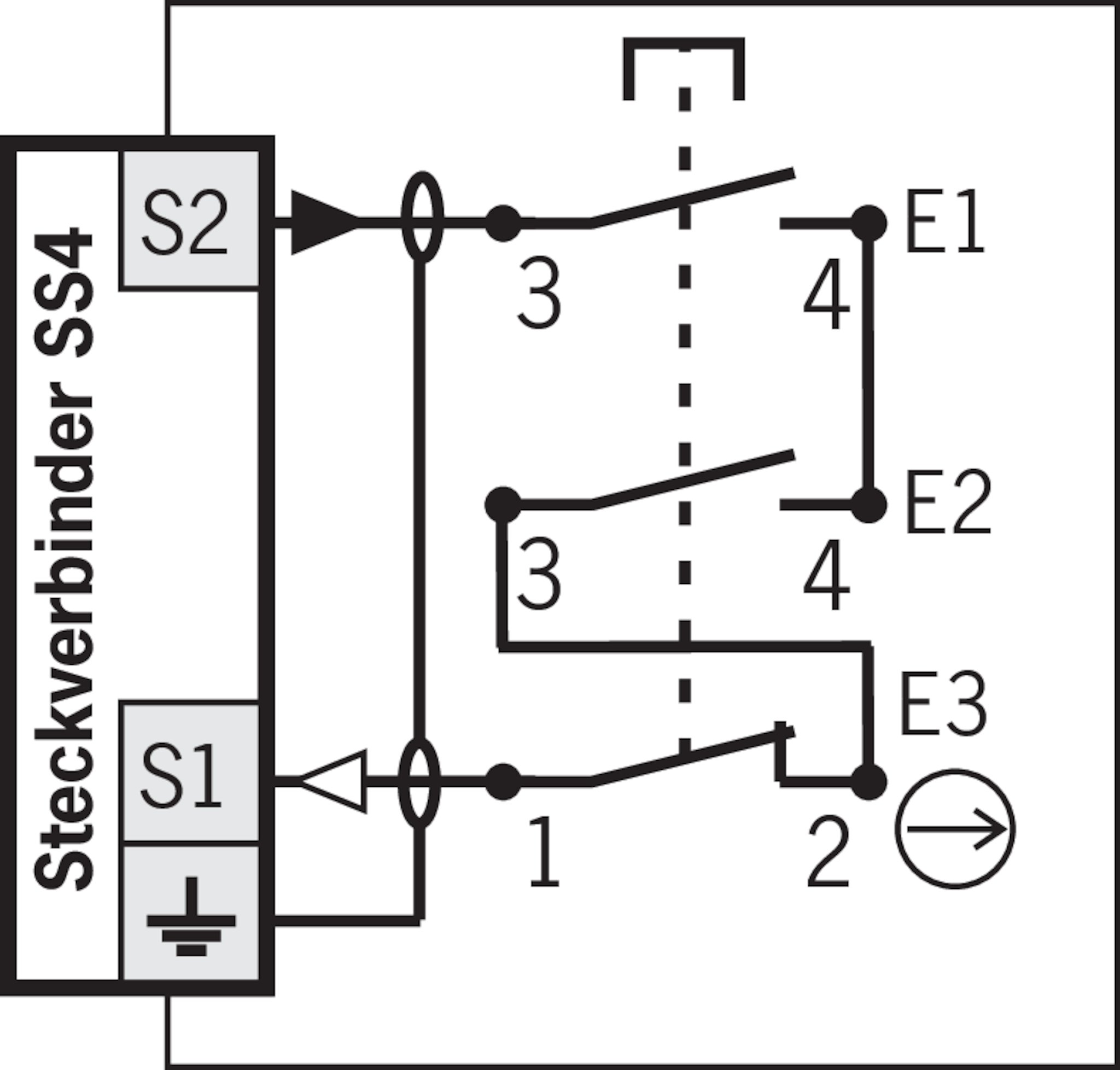 Travel diagram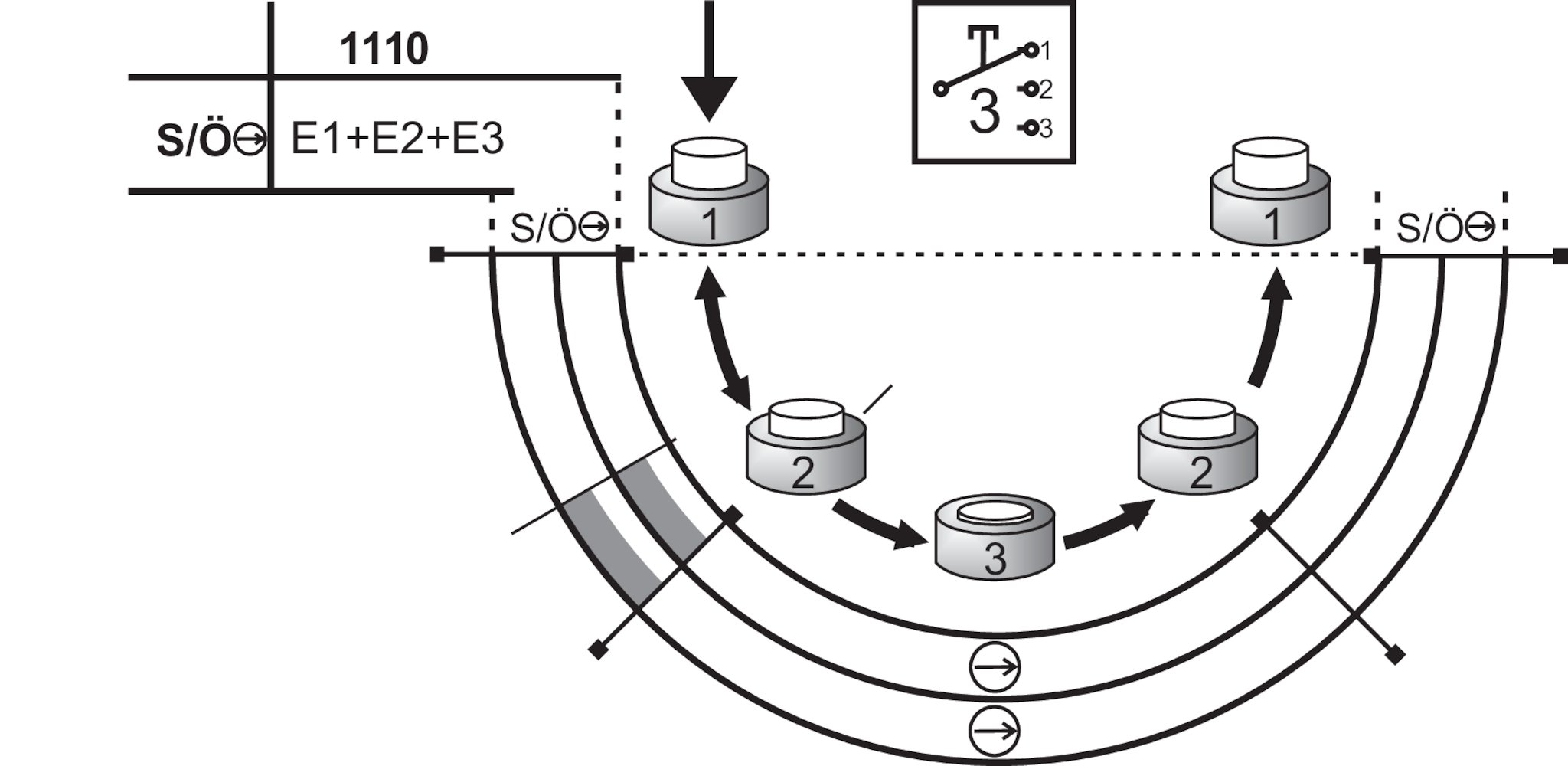 | | |
| --- | --- |
| | open |
| | closed |
| | closed, enabling |
Műszaki adatok
Engedélyezések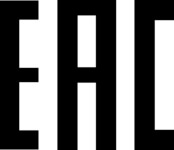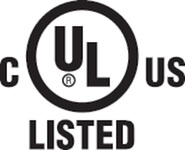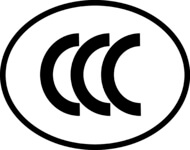 Mechanikai értékek és környezet
| | |
| --- | --- |
| Material | Plastic |
| Weight | |
| Net | 1,5 kg |
| Ambient temperature | -5 ... 50 °C |
| Degree of protection | IP67 |
| Mechanical life | |
| Position 1-2-1 | 0,1 x 106 |
| Position 1-2-3-1 | 0,1 x 106 |
| Switching principle | Slow-action contact element |
| Number of positively driven contacts | 1 |
| Number of NO contacts | 2 |
| Connection | Plug connector number of pins 3 + PE |
| Cable length | |
| straight | 5 m |
Elektromos csatlakoztatási értékek
Rated conditional short-circuit current
100 A
Utilization category acc. to EN 60947-5-1
AC-15
2A 24V
DC-13
2A 24V
Short circuit protection according to IEC 60269-1
2A gG

(In case of operating voltages other than 24 V, the short circuit protection must be dimensioned accordingly and checked.)

Rated insulation voltage Ui
32 V
Rated impulse withstand voltage Uimp
0,8 kV
Switching voltage
Min. at 10mA
12 V
Switching current
Min. at 24V
1 mA
Degree of contamination (external, according to EN 60947-1)
3
Connecting cable
3x0.75²mm

(2 cores screened)

Switching characteristics
3-stage enabling switch
Egyebek
| | |
| --- | --- |
| In compliance with | 60947-5-8 |
Megbízhatósági értékek az EN ISO 13849-1 szerint
| | |
| --- | --- |
| | Enabling switch |
| B10D | 0,5 x 106 |