Non-contact safety switches CES-I-AR-.-C04-…, M8
Safety switch with integrated evaluation electronics
Up to 20 switches in series
Short circuit monitoring
2 safety outputs (semiconductor outputs)
Category 4 / PL e according to EN ISO 13849-1
Three active faces
Plug connector M8, 8-pin
Fixcode evaluation
Actuator CES-A-BBN-C04-115271 included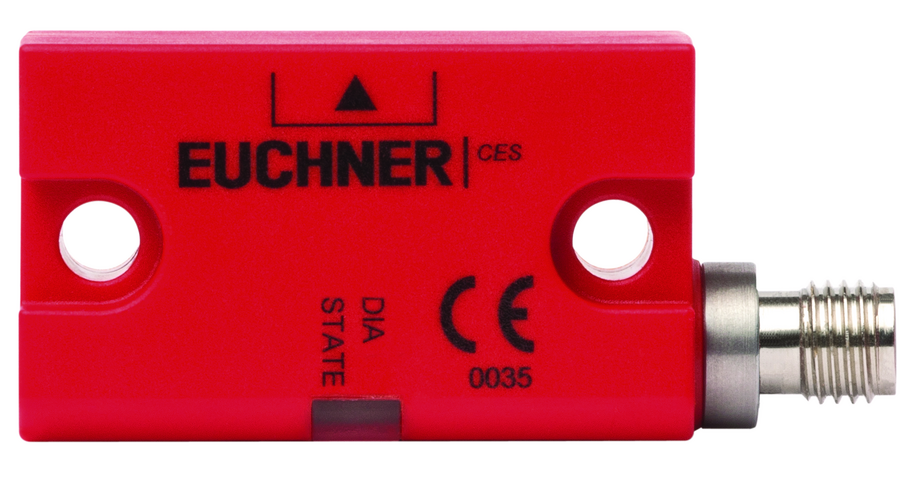 Ismertetés
Fixcode evaluation
An actuator CES-A-BBN-C04-115271 is permanently allocated to the switch. The switch can be operated only with this actuator. The actuator is taught-in at EUCHNER prior to delivery. No additional actuators can be taught in.
Category according to EN 13849-1
Due to two redundantly designed semiconductor outputs (safety outputs) with internal monitoring suitable for:
Category 4/PL e according to EN 13849-1
Important: To achieve the stated category according to EN ISO 13849-1, both safety outputs (FO1A and FO1B) must be evaluated.
LED indicator
| | |
| --- | --- |
| STATE | Status LED |
| DIA | Diagnostics LED |
Connector assignment
Plug connector (view of connection side)
Pin
Designation
Function
Connecting cable conductor coloring

1
FI1B
Enable input for channel 2
WH
2
UB
Power supply, DC 24 V
BN
3
FO1A
Safety output, channel 1
GN
4
FO1B
Safety output, channel 2
YE
5
OD
Monitoring output
GY
6
FI1A
Enable input for channel 1
PK
7
0V
Ground, DC 0 V
BU
8
RST
Reset input
RD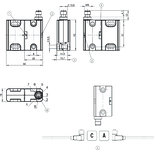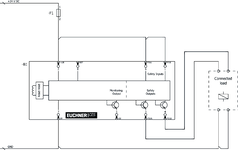 Dimension drawings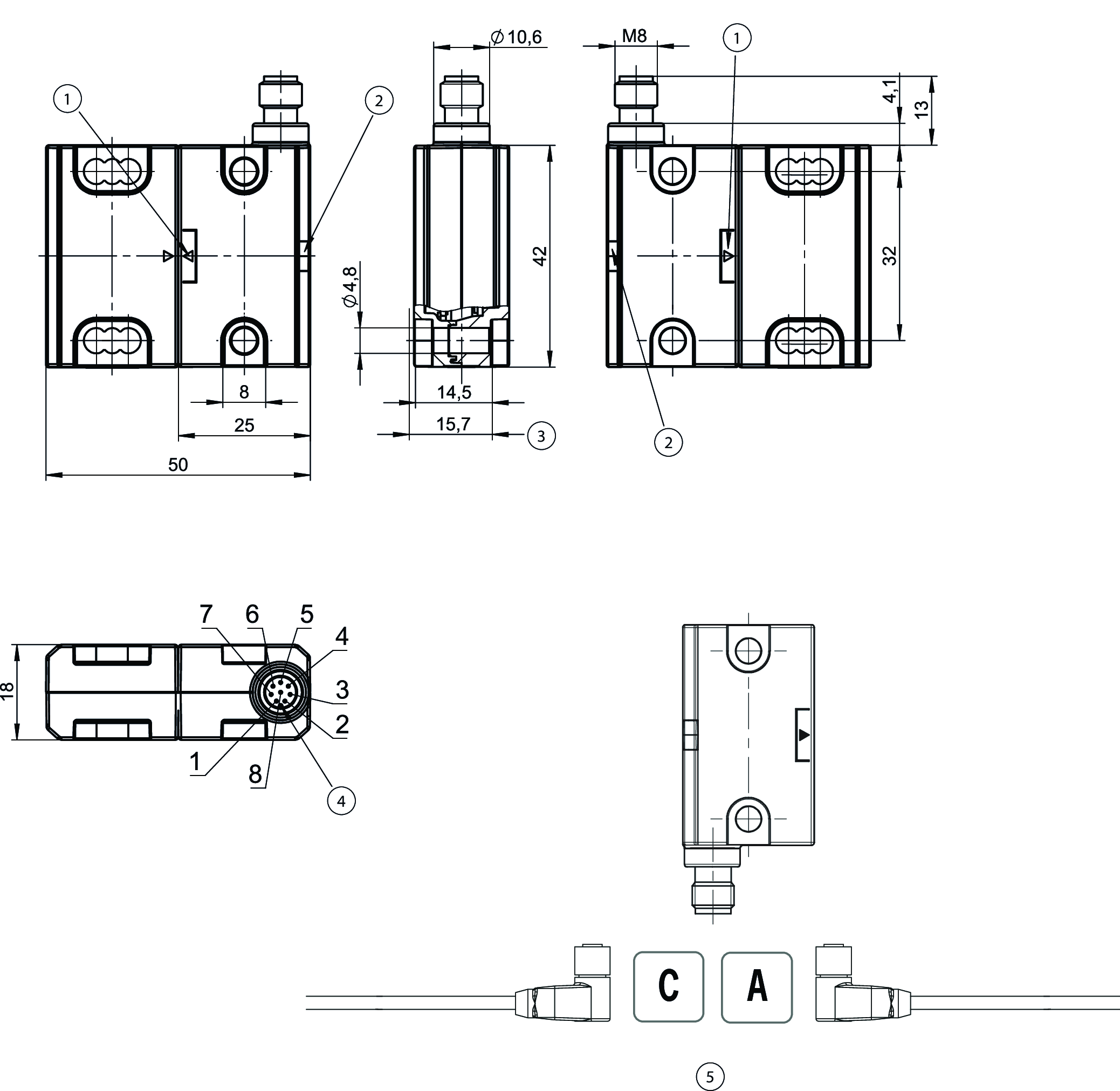 | | |
| --- | --- |
| 1 | Active face |
| 2 | LED status indication |
| 3 | With rubber support |
| 4 | Coding lug |
| 5 | With the installation orientation shown: cable outlet on left or right |
Connection examples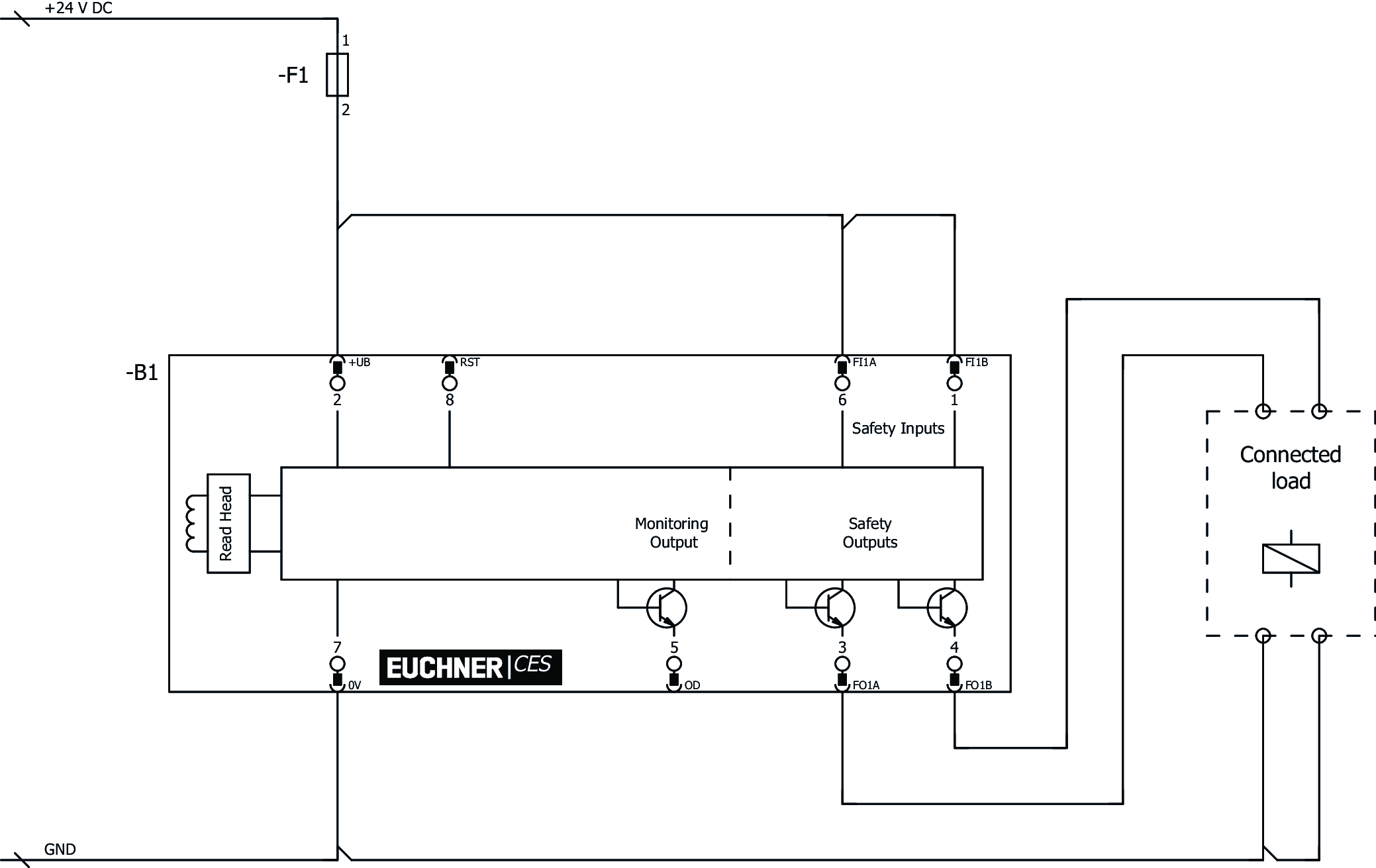 Műszaki adatok
Approvals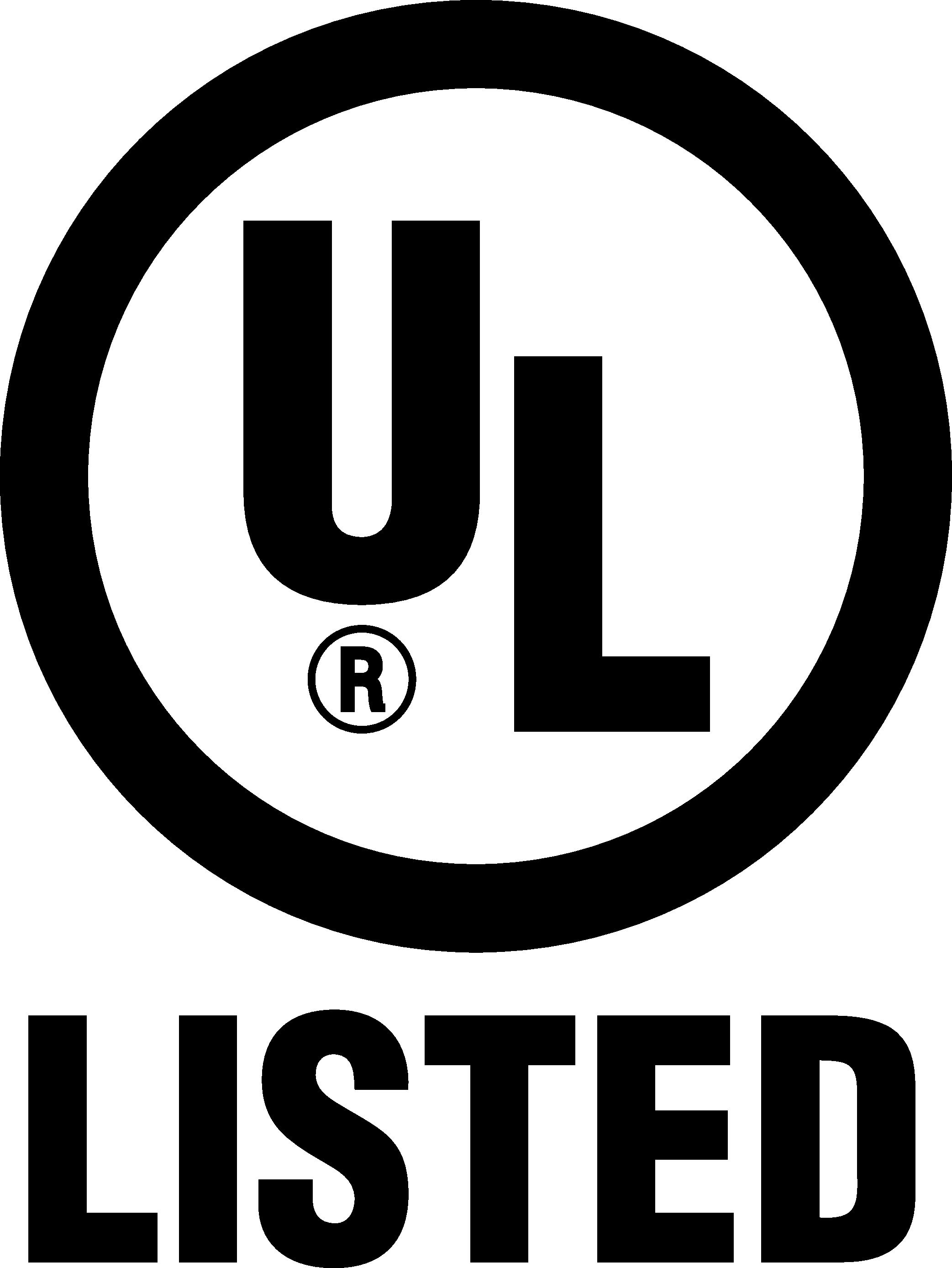 Work area
| | |
| --- | --- |
| Repeat accuracy R | |
| according to EN 60947-5-2 | <= 10 |
Electrical connection ratings
Current consumption
max. 35 mA

(without taking into account the load currents on the monitoring output and the safety outputs)

Fusing
external (operating voltage)
0.25 ... 8 A
Rated insulation voltage Ui
300 V
Rated impulse withstand voltage Uimp
1.5 kV
Operating voltage DC
UB
24 V DC -15% ... +15% regulated, residual ripple < 5%, PELV
Turn-on time
Safety outputs
max. 400 ms
EMC protection requirements
according to EN IEC 60947-5-3
Risk time according to EN 60947-5-3
Single device
max. 260 ms
Risk time according to EN 60947-5-3, extension for each additional device
max. 5 ms
Safety class
III
Degree of contamination (external, according to EN 60947-1)
3
Monitoring output OD
Output type
Semiconductor output, p-switching, short circuit-proof
Output voltage
0.8 x UB ... UB V DC
Switching current
max. 50 mA
Safety outputs FO1A / FO1B
Output type
Semiconductor outputs, p-switching, short circuit-proof
rated conditional short-circuit current
100 A
Discrepancy time
max. 10 ms
Output voltage
HIGH U(FO1A) / U(FO1B)
UB-1.5V ... UB V DC

(Values at a switching current of 50 mA without taking into account the cable lengths.)

LOW U(FO1A) / U(FO1B)
0 ... 1 V DC
Switching current
per safety output
1 ... 200 mA
Utilization category
DC-13
24V 200mA

(Caution: outputs must be protected with a free-wheeling diode in case of inductive loads.)

Off-state current Ir
max. 0.25 mA
Test pulses
max. 1.0 ms

(Applies to a load with C <= 30 nF and R <= 20 kohm)

Test pulse interval
min. 140 ms
Mechanical values and environment
| | |
| --- | --- |
| Connection | M8 plug connector, 8-pin |
| Degree of protection | IP67/IP69K |
| Ready delay | 10 s |
| Material | |
| Rubber support | NBR 80 ±5 Shore |
| Housing | Plastic, PBT |
| Installation orientation | any |
| Switching frequency | max. 1 Hz |
| Tightening torque | |
| Fixing screws | max. 0.8 Nm |
| Mounting distance | |
| between 2 switches or 2 actuators | min. 80 mm |
| Mounting type | Surface mounting on metal |
| Shock and vibration resistance | according to EN IEC 60947-5-3 |
| Ambient temperature | -25 ... +65 °C |
Reliability values acc. to EN ISO 13849-1
| | |
| --- | --- |
| Mission time | 20 y |
| | Monitoring of the guard position |
| Category | 4 |
| Performance Level | PL e |
| PFHD | 4.1 x 10-9 |
Actuator CES-A-BBN-C04-115271 (Order no. 115271)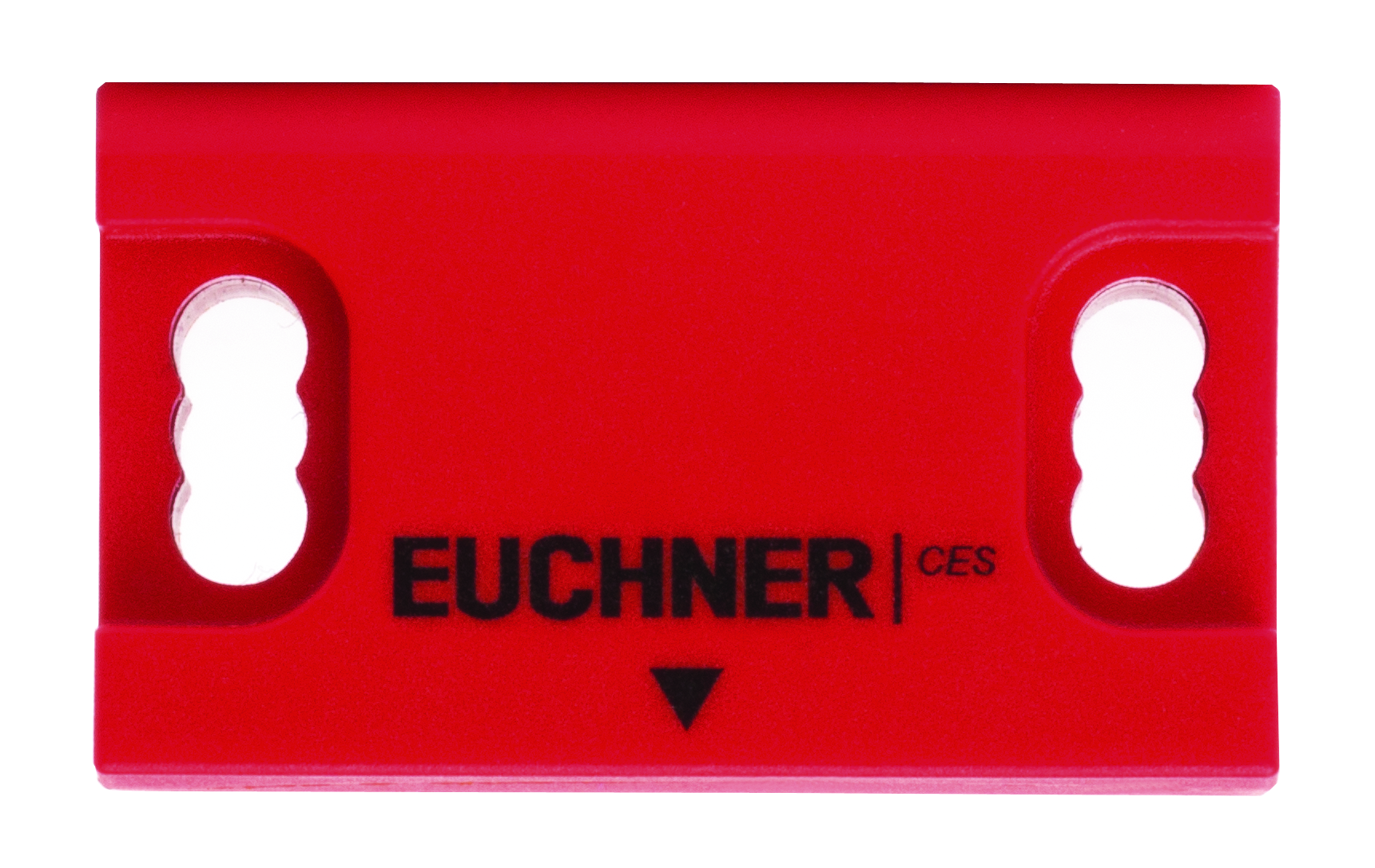 Electrical connection ratings
| | |
| --- | --- |
| Power supply | inductive via read head |
Mechanical values and environment
| | |
| --- | --- |
| Degree of protection | IP67/IP69K |
| Material | |
| Rubber support | NBR 80 ±5 Shore |
| Housing | Plastic (PBT) |
| Installation orientation | active face opposite read head |
| Tightening torque | |
| Fixing screws | max. 0.8 Nm |
| Ambient temperature | -25 ... +65 °C |
Components included in the set
| | |
| --- | --- |
| Included accessories | 2x safety screws M4x20 |
Miscellaneous
| | |
| --- | --- |
| Additional feature | Rubber support included |
| The following applies to the approval according to UL | Operation only with UL Class 2 power supply or equivalent measures |
Actuator CES-A-BBN-C04-115271 (Order no. 115271)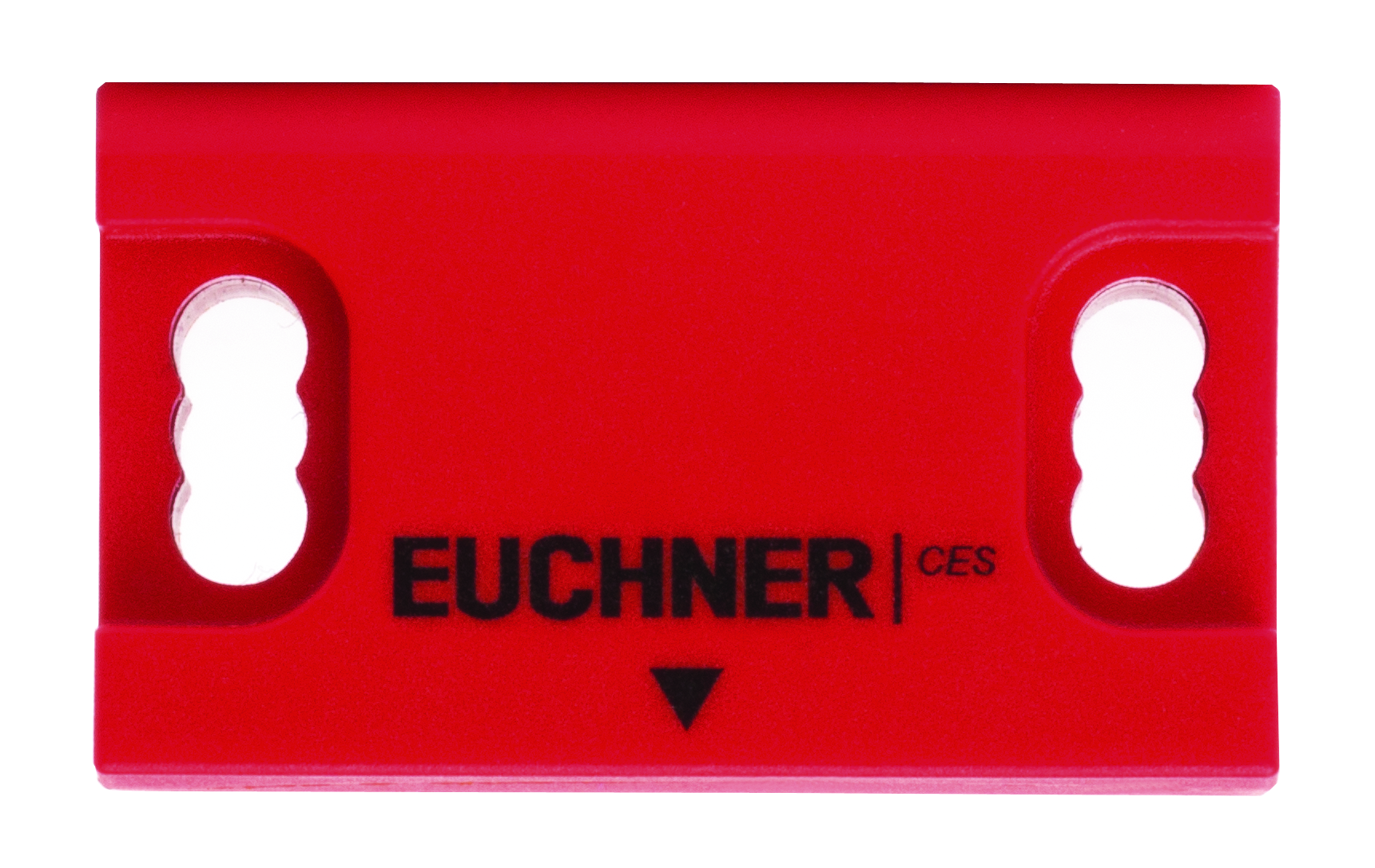 In combination with actuator CES-A-BBN-C04-115271
| | |
| --- | --- |
| Assured operating distances sao | |
| Installation position C or D (broad side) | 6 mm |
| Installation position A or B (front side) | 10 mm |
| Assured release distance sar | |
| in x/z direction | max. 40 mm |
| in y direction | max. 60 mm |
| Operating distance | |
| Installation position A or B (front side) | 15 mm |
| Installation position C or D (broad side) | 11 mm |
| Switching hysteresis | 1 ... 2 mm |
Ordering data
| | |
| --- | --- |
| Rend. sz. | 161679 |
| Articlename | CES-I-AR-F-C04-SG-161679 |
| Weight | 0,085kg |
| Customsclass | 85365019 |