Transponder-coded safety switch CTM-LBI-BP, M12
Safety switch with guard locking and integrated evaluation electronics
Communication functions in combination with an IO-Link Gateway GWY-CB or ESM-CB
Short circuit monitoring
2 safety outputs (semiconductor outputs)
Bistable guard locking
Category 4 / PL e according to EN ISO 13849-1
Actuating force 26 N
Extraction force 18 N
Plug connector M12, 8-pin
Auxiliary release
Multicode

Ismertetés
Multicode evaluation
Every suitable actuator is detected by the switch.
Guard locking type
| | |
| --- | --- |
| CTM‑LBI | Guard locking controlled by input signal. |
This type of guard locking has a function to prevent
persons from unintentionally locking themselves inside if the power fails or the machine is switched off when the safety door is open.
the deactivation of the activated guard locking in case of a power failure.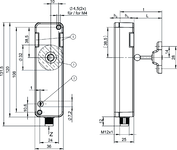 Dimension drawings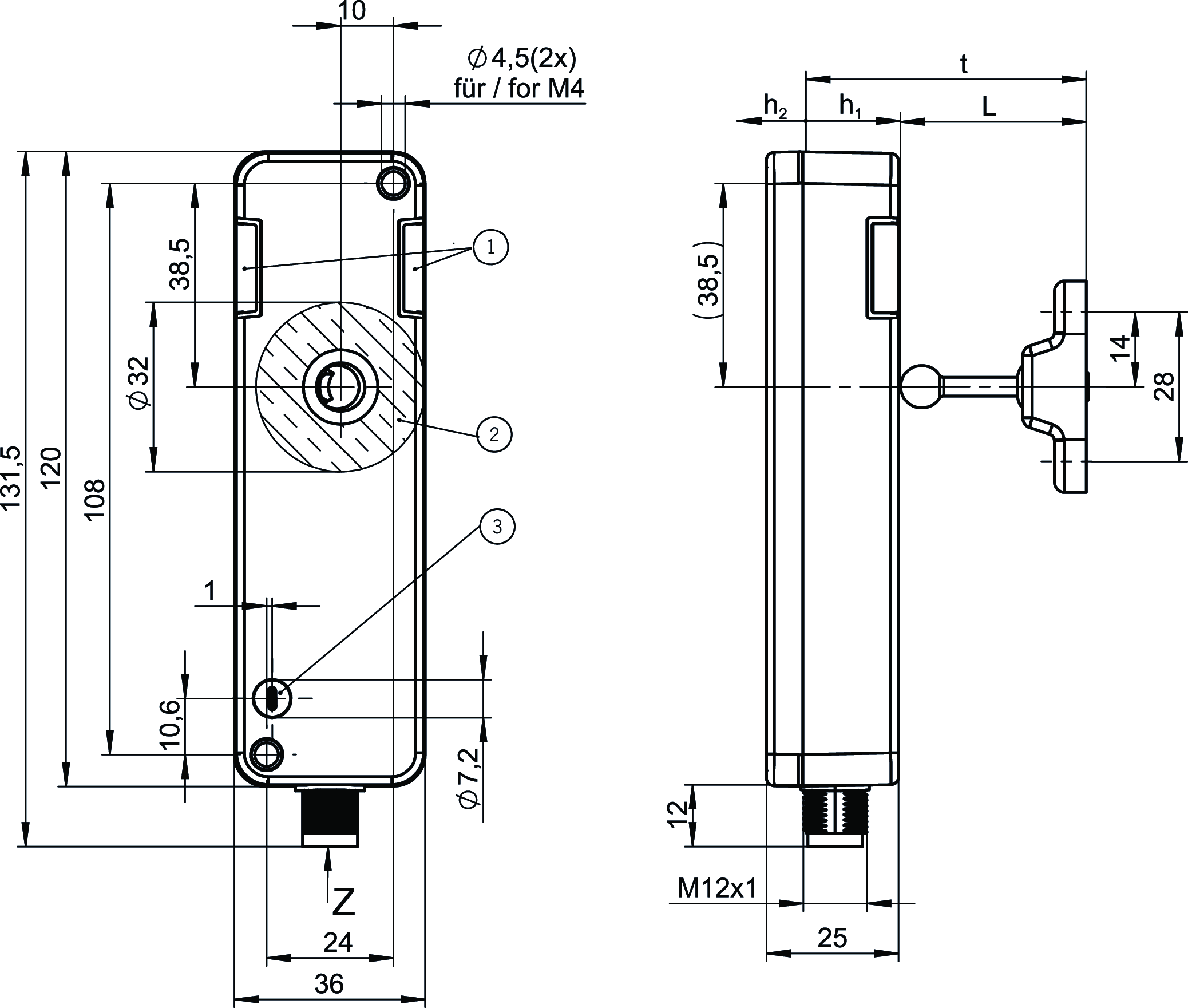 Connection examples

Műszaki adatok
Approvals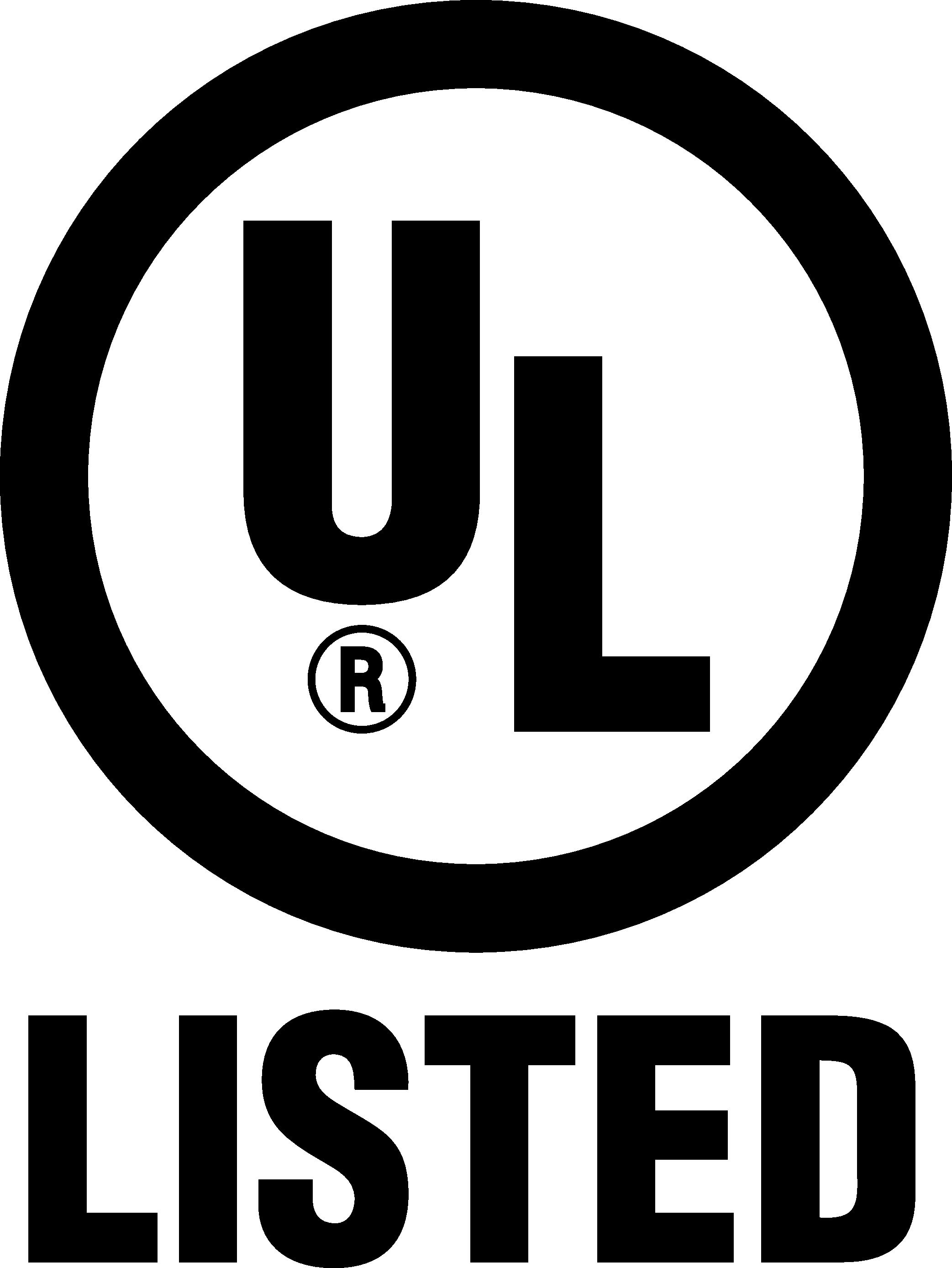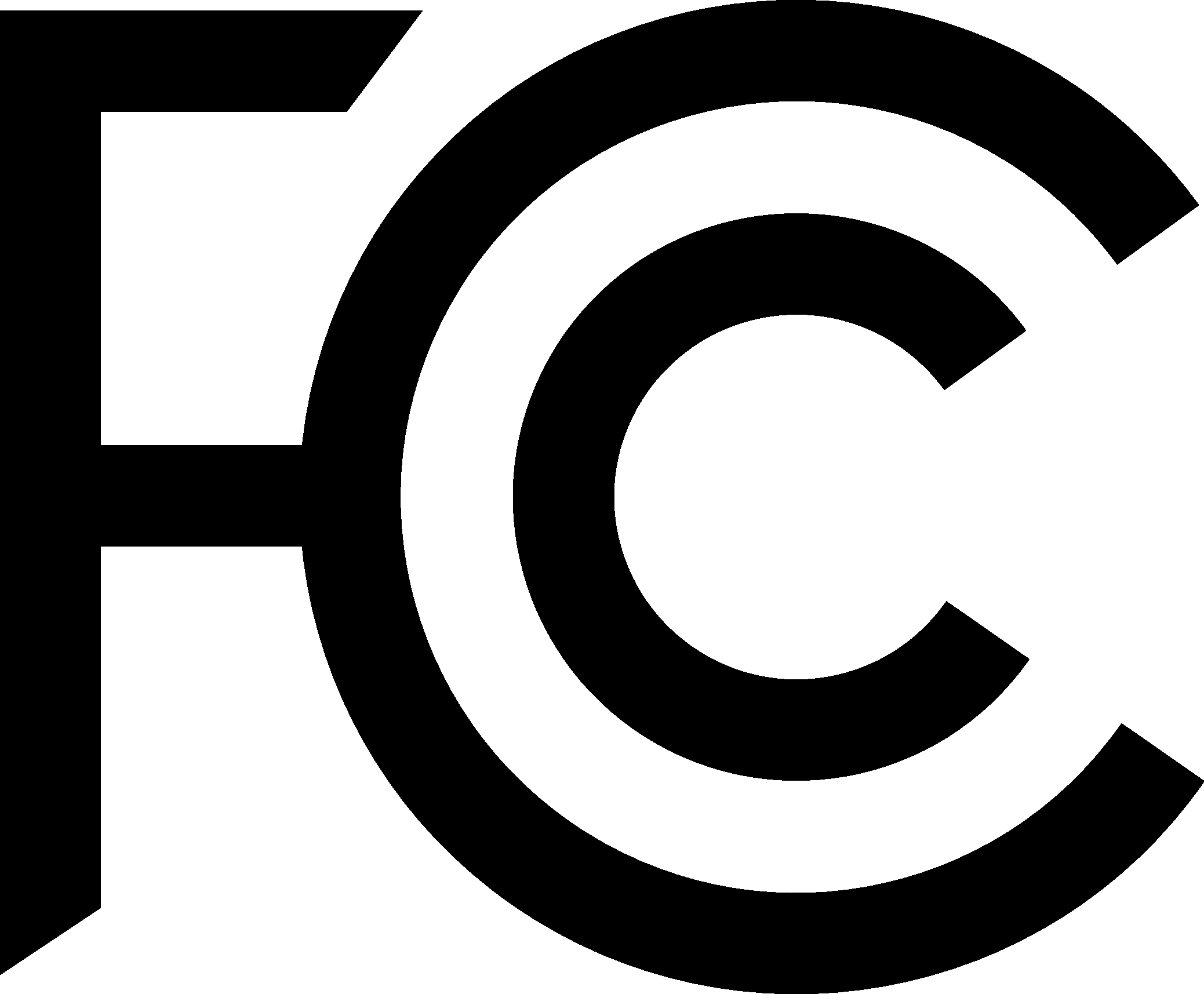 Work area
| | |
| --- | --- |
| Repeat accuracy R | |
| according to EN 60947-5-2 | 10 % |
Electrical connection ratings
Power consumption
at max. switching frequency
3 W
Fusing
external (operating voltage UB)
0.7 ... 8 A
Rated insulation voltage Ui
50 V
Rated impulse withstand voltage Uimp
0.5 kV
Discrepancy time
both safety outputs
max. 10 ms according to EN 60947-5-3
Turn-on time
max. 400 ms
Solenoid duty cycle
100 %
Off-state current Ir
max. 0.25 mA
Risk time according to EN 60947-5-3
Single device
max. 200 ms
Risk time according to EN 60947-5-3, extension for each additional device
max. 10 ms
Switching load
DC 24V, UL Class 2

(alternatively, see operating instructions)

Safety class
EN IEC 61140
III
Test pulses
max. 0.3 ms
Test pulse interval
100 ms
Degree of contamination (external, according to EN 60947-1)
Industry
3
Solenoid IMP
Current consumption
Guard locking not active (open)
20 ... 50 mA
Input voltage
Guard locking not active (open)
20.4 ... 26.4 V DC
Guard locking active (closed)
0 ... 5 V DC
Diagnostic output OI, monitoring output OD/C, guard lock monitoring output OL
Output type
p-switching, short circuit-proof
Output voltage
0.8xUB ... UB V DC
Switching current
1 ... 50 mA
Safety outputs FO1A / FO1B
Output type
2 semiconductor outputs, p-switching, short circuit-proof
Discrepancy time
both safety outputs
max. 10 ms according to EN 60947-5-3
Output voltage
HIGH U(FO1A) / U(FO1B)
UB-1.5 ... UB V DC
LOW U(FO1A) / U(FO1B)
0 ... 1 V DC
Turn-on time
max. 400 ms
Switching frequency, electrical
max. 0.5 Hz
Switching current
per safety output FO1A / FO1B
1 ... 150 mA
Utilization category
DC-13
24V 150mA

(Caution: outputs must be protected with a free-wheeling diode in case of inductive loads)

Off-state current Ir
max. 0.25 mA
Risk time according to EN 60947-5-3
Single device
max. 200 ms
Risk time according to EN 60947-5-3, extension for each additional device
max. 10 ms
Test pulses
max. 0.3 ms

(Applies to a load with C <= 30 nF and R <= 20 kohm)

Test pulse interval
100 ms
Operating voltage UB
Current consumption
IUB at operating voltage UB = 24 V
max. 500 mA
Operating voltage DC
UUB
24 V DC -15% ... +15% reverse polarity protected, regulated, residual ripple < 5%, PELV
Mechanical values and environment
Approach speed
max. 20 m/min
Connection
Plug connector M12, 8-pin
Degree of protection
IP65/IP67

(screwed tight plug connector/mating component)

Extraction force
18 N
Ready delay
5.5 s
Material
Safety switch housing
reinforced thermoplastic
Seals
Fluorinated rubber (FKM)
Actuating force
26 N
Mechanical life
1 x 10⁶
Installation orientation
any
Switching frequency
max. 0.25 Hz
Overtravel
2 mm
Shock and vibration resistance
according to EN IEC 60947-5-3
Ambient temperature
at UB = 24V DC
-20 ... +60 °C
Locking force Fmax
1300 N
Locking force FZh
1000 N
Guard locking principle
BiState
Reliability values acc. to EN ISO 13849-1
| | |
| --- | --- |
| Mission time | 20 y |
| | Control of guard locking |
| Category | 3 |
| Performance Level | PL d |
| PFHD | 1.03 x 10 -7 |
| | Monitoring of guard locking |
| Category | 4 |
| Performance Level | PL e |
| PFHD | 4.52 x 10 -9 |
Miscellaneous
| | |
| --- | --- |
| The following applies to the approval according to UL | Operation only with UL Class 2 power supply or equivalent measures; see operating instructions |
Ordering data
| | |
| --- | --- |
| Rend. sz. | 166090 |
| Articlename | CTM-LBI-BP-M-AZ-SA-166090 |
| Weight | 0,26kg |
| Customsclass | 85365019 |