Transponder-coded safety switch CTM-LBI-BR, M12
Safety switch with guard locking and integrated evaluation electronics
Series connection possible
Communication functions in combination with an IO-Link Gateway GWY-CB or ESM-CB
Short circuit monitoring
2 safety outputs (semiconductor outputs)
Bistable guard locking
Category 4 / PL e according to EN ISO 13849-1
Actuating force 26 N
Extraction force 18 N
Plug connector M12, 12-pin
Auxiliary release
Multicode

Ismertetés
Multicode evaluation
Every suitable actuator is detected by the switch.
Guard locking type
| | |
| --- | --- |
| CTM‑LBI | Guard locking controlled by input signal. |
This type of guard locking has a function to prevent
persons from unintentionally locking themselves inside if the safety door is open in case of a power failure or if the machine is switched off.
the deactivation of the activated guard locking in case of a power failure.
Connector assignment
Plug connector (view of connection side)
Pin
Designation
Function

1
UB
Electronics and solenoid operating voltage, 24 V DC
2
FI1A
Enable input, channel A
3
0VUB
Electronics and solenoid operating voltage, 0 V DC
4
FO1A
Safety output, channel A
5
OD/C
Door position monitoring output/communication
6
FI1B
Enable input, channel B
7
FO1B
Safety output, channel B
8
RST
Reset input
9
OL
Guard lock monitoring output
10
IMP
Solenoid control input, 24 V DC
11
OI
Diagnostic monitoring output
12
IMM
Solenoid control input, 0 V DC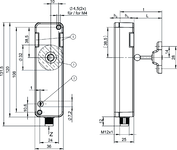 Dimension drawings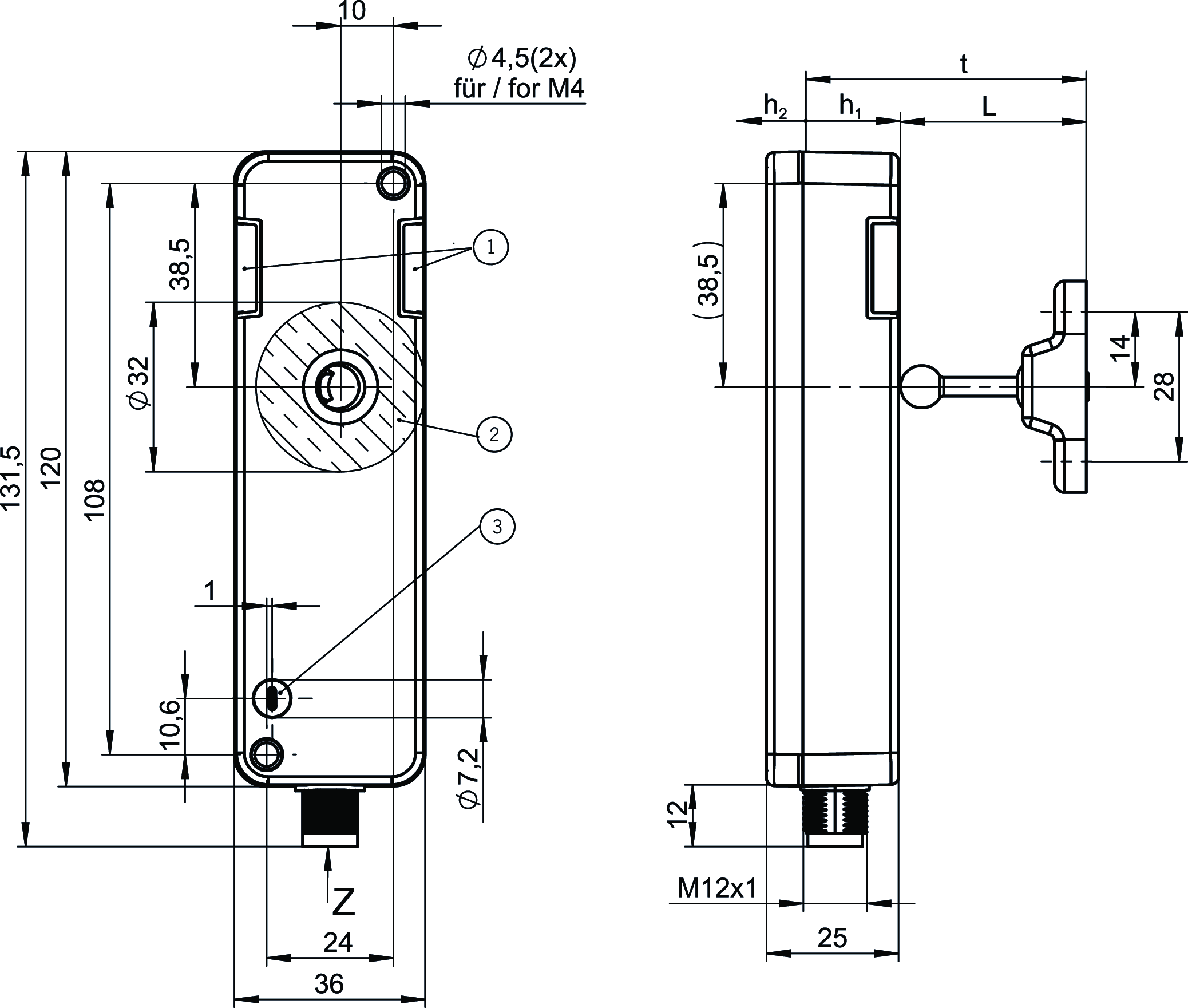 Connection examples

Műszaki adatok
Approvals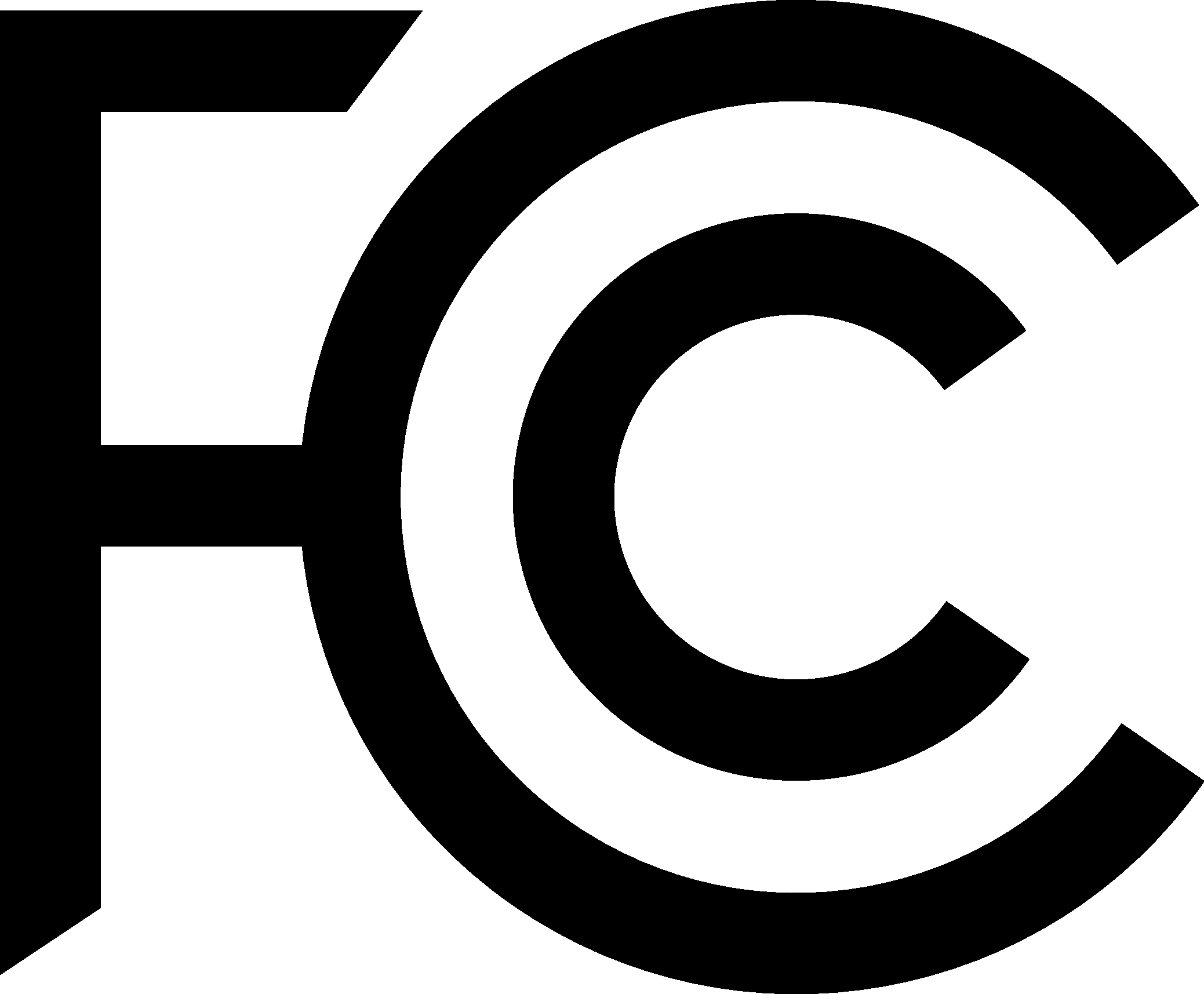 Work area
| | |
| --- | --- |
| Repeat accuracy R | |
| according to EN 60947-5-2 | 10 % |
Electrical connection ratings
Power consumption
at max. switching frequency
3 W
Fusing
external (operating voltage UB)
0.7 ... 8 A
Rated insulation voltage Ui
50 V
Rated impulse withstand voltage Uimp
0.5 kV
Discrepancy time
both safety outputs
max. 10 ms according to EN 60947-5-3
Turn-on time
max. 400 ms
Solenoid duty cycle
100 %
Off-state current Ir
max. 0.25 mA
Risk time according to EN 60947-5-3
Single device
max. 200 ms
Risk time according to EN 60947-5-3, extension for each additional device
max. 10 ms
Switching load
DC 24V, UL Class 2

(alternatively, see operating instructions)

Safety class
EN IEC 61140
III
Test pulses
max. 0.3 ms
Test pulse interval
100 ms
Degree of contamination (external, according to EN 60947-1)
Industry
3
Solenoid IMP
Current consumption
Guard locking not active (open)
20 ... 50 mA
Input voltage
Guard locking not active (open)
20.4 ... 26.4 V DC
Guard locking active (closed)
0 ... 5 V DC
Monitoring output OD/C
Output type
p-switching, short circuit-proof
Output voltage
0.8xUB ... UB V DC
Switching current
1 ... 50 mA
Safety input 1
Current consumption
max. 7 mA Safety inputs Fl1A/Fl1B
Safety outputs FO1A / FO1B
Output type
2 semiconductor outputs, p-switching, short circuit-proof
Discrepancy time
both safety outputs
max. 10 ms according to EN 60947-5-3
Output voltage
HIGH U(FO1A) / U(FO1B)
UB-1.5 ... UB V DC
LOW U(FO1A) / U(FO1B)
0 ... 1 V DC
Turn-on time
max. 400 ms
Switching frequency, electrical
max. 0.5 Hz
Switching current
per safety output FO1A / FO1B
1 ... 150 mA
Utilization category
DC-13
24V 150mA

(Caution: outputs must be protected with a free-wheeling diode in case of inductive loads)

Off-state current Ir
max. 0.25 mA
Risk time according to EN 60947-5-3
Single device
max. 200 ms
Risk time according to EN 60947-5-3, extension for each additional device
max. 10 ms
Test pulses
max. 0.3 ms

(Applies to a load with C <= 30 nF and R <= 20 kohm)

Test pulse interval
100 ms
Operating voltage UB
Current consumption
IUB at operating voltage UB = 24 V
max. 500 mA
Operating voltage DC
UUB
24 V DC -15% ... +15% reverse polarity protected, regulated, residual ripple < 5%, PELV
Mechanical values and environment
Approach speed
max. 20 m/min
Connection
Plug connector M12, 12-pin
Degree of protection
IP65/IP67

(screwed tight plug connector/mating component)

Extraction force
18 N
Ready delay
5.5 s
Material
Safety switch housing
reinforced thermoplastic
Seals
Fluorinated rubber (FKM)
Actuating force
26 N
Mechanical life
1 x 10⁶
Installation orientation
any
Switching frequency
max. 0.25 Hz
Overtravel
2 mm
Shock and vibration resistance
according to EN IEC 60947-5-3
Ambient temperature
at UB = 24V DC
-20 ... +60 °C
Locking force Fmax
1300 N
Locking force FZh
1000 N
Guard locking principle
BiState
Reliability values acc. to EN ISO 13849-1
| | |
| --- | --- |
| Mission time | 20 y |
| | Control of guard locking |
| Category | 3 |
| Performance Level | PL d |
| PFHD | 1.03 x 10 -7 |
| | Monitoring of guard locking |
| Category | 4 |
| Performance Level | PL e |
| PFHD | 4.52 x 10 -9 |
Miscellaneous
| | |
| --- | --- |
| The following applies to the approval according to UL | Operation only with UL Class 2 power supply or equivalent measures; see operating instructions |
Ordering data
| | |
| --- | --- |
| Rend. sz. | 166092 |
| Articlename | CTM-LBI-BR-M-AZ-SP-166092 |
| Weight | 0,26kg |
| Customsclass | 85365019 |